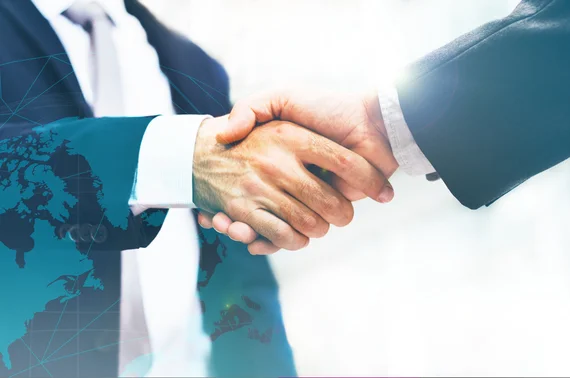 Own the future with the most innovative BPO services
Get in touch for top-notch BPO services. We are leading our competitors with our prestigious clients all across the world. We have the best teams, all set to deliver expert services to the clients on various projects. We have officials for telemarketing, customer service, lead generation, software development, IT services, research and development.
Read more
Do you need elite calling and software services?
Tele

Marketing

Our specialties in Telemarketing include outsourcing of Inbound and Outbound Sales, follow-ups with clients, managing up-sales and cross-sales for local and international customers. E-commerce, social media sales, telesales and lead generation are also included in our BPO services.
Customer

Service

Outsourcing for customer service needs to be accurate and highly professional. AS BPO excels in programs like billing helpdesk, appointment setting, client service and customersupport. We deliver e-commerce support and lead generation through research and development right up to the mark.
Software

Development

In this modern world digital existence is necessary and AS BPO is providing outsourcing services for software development right on point. We offer web development, SEO services and digital marketing accompanied with customized designing and development services. Outsourcing of other tech services to various digital market segments also fall in our business process outsourcing realm.
Scrutinizing

Plan of Action

Campaign Previews

Execution &


Maintenance

Sales &

Lead Generation
While outsourcing with a call center or BPO, one needs to know if the offshore company understands the requirements and needs of the business and the audience targeted for the digital section of that business. AS BPO commences with studying the account thoroughly with a 360°requirements and needs in the IT, web, software, telesales, social media, digital marketing, customer support, research and development domains of the business.
Telesales is not just it when we are dealing from a contact center. A strategy must be designed before the execution of a campaign. We design a plan of action which is approved or mutually agreed upon by the client. It covers all domains needed in the business for us to be ready and updated to execute the strategy with maximum results. Our outstanding execution services for the above mentioned sectors are a state-of-art for businesses working with us.
Telemarketing campaigns running from an outsourcing call center have to be targeted with the right audience. We run tests for samples and research in order to adjust the direction of the campaign in the right direction. Inbound and Outbound calls are made for a small amount of time in a specific targeted audience. Same goes with software development where tests are performed on digital marketing platforms to fix any possible glitches or user unfriendly commands etc.
Once we initiate the execution of the strategy with telesales and telemarketing either Inbound or Outbound, they are always well supervised and maintained to keep the campaign running in a steady state. Our call center consists of highly professional representatives working with guided protocols. Researching, calling, IT, web development and software development are on the finger-tips of our representatives along with highly trained supervisors for assistance in any domain.
It is safe to say that we have the sound ability to secure sales through telemarketing and generate leads with the help of inbound, outbound, IVR, email and customer support campaigns. Experienced and efficient teams are pursuing various domains to maximize the sales and lead generation. Outsourcing AS BPO call center will enhance your business in terms of communication whenever and wherever needed, quite professionally.
Leading Customer Relations Services
We have campaigns running for inbound and outbound customer relations, telesales and telemarketing. Outsourcing an offshore BPO or call center has its cons, because the urgency and value of the customer is not known to all representatives especially when they are working on telesales or customer support. AS BPO has a firm grip over this domain, as our highly professional team is always ready to answer, communicate and improvise while communicating with a customer.We understand the importance of the clients for a business and we are your ideal partners to provide the best services to your clients efficiently and professionally. Our highly trained teams and supervisors do not neglect a client whether it is an inbound or outbound sale, a customer support lead generation, up-selling or cross-selling through telesales.
AS BPO Solutions is a terrific marketing partner that provides quality sales and remains in compliance with all applicable rules and regulations. Great communication and quick turnaround with any questions.

Brittany , South Bay Energy
They monitor and respond to emails, moderate social media accounts and offer live webchat services. To help you find the best service, we researched more than 50 companies, scrutinizing pricing and services offered to determine the options we think are best for various businesses.

John, Customer
AS BPO Solutions provides quality call center solutions that achieve sales results. They are known for being a world class telesales organization and for providing exceptional results through their expertise in the industry.

Michael, Customer
They were constantly looking to improve and deliver more than they originally promised. The management team was attentive and great to work with.

Patrick, Customer
I like that they have a strong methodology and track metrics around everything.We greatly appreciate the fact that they're forward-thinking and driving results constantly.

James, Customer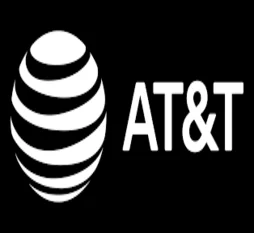 An American multi-national conglomerate company has trusted us to be their partner for client servicing and telesales.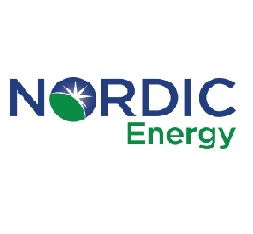 An independently owned, national Alternative Retail Electric Supplier and Alternative Gas Supplier have trusted us with their telemarketing.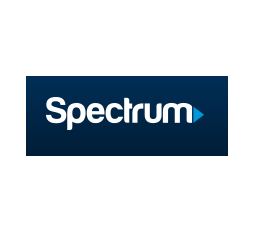 A telecom company increased its clientele with the telemarketing services provided by our call center.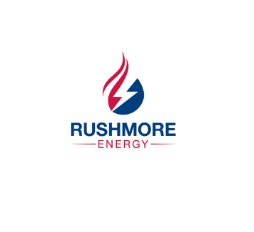 Electric generation supplier providing retail electricity to the homes in various US states is outsourcing our telemarketing services.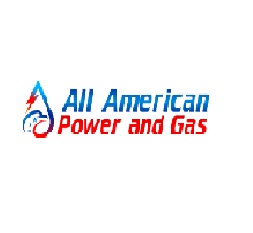 Next generation energy supply company with 50 years of combined energy experience is growing through our call center with a trusted team of professionals.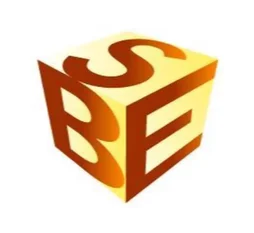 We are helping them to perform their civic duty to educate clients about current energy market while providing customized plans including renewable options according to the needs of the customers.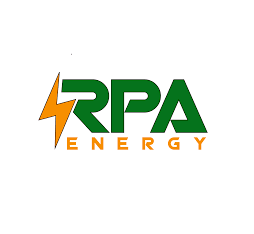 They provide you with variety of pricing options according to the requirements of your home or business. They are providing a top-notch customer service and we are proud to say, that is our department.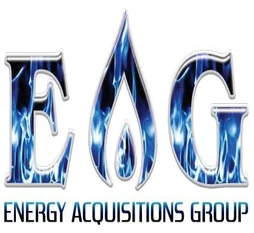 This partner company provides a range of solutions for a BPO entity. We have been working on a number of projects and we are still moving together for future projects.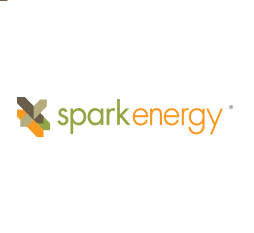 They are experts with energy, community support and customer service. AS BPO Solutions is the pillar in 2 of these domains. We are working with their community support and customer service.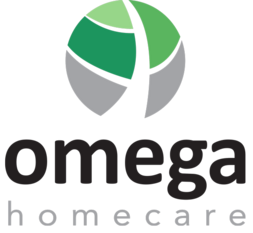 We are all set to convince you and your clients.