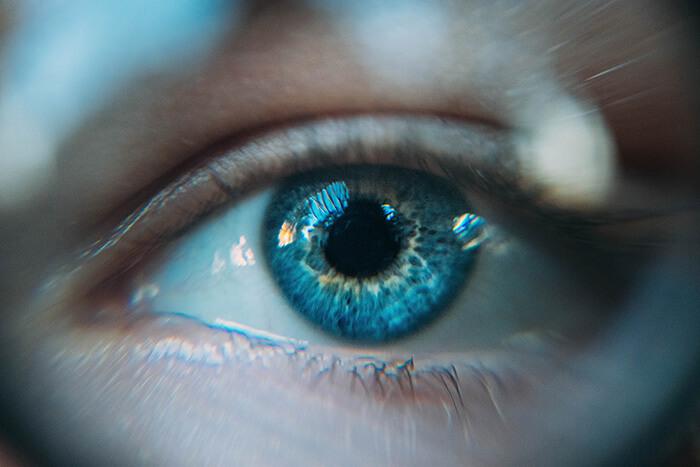 Mission
We believe in performance, stability and growth. Currently AS BPO Solutions is serving various conglomerate companies in the department of telesales and software development. Our clients are more than satisfied, but…. We are not done yet, because Sky is the limit and we want to discover its range. AS BPO Solutions will be seen competing the big names in Pakistan soon. Still not enough, we will be hunting for the global existence we have long deserved. See you at the top.
vision
We at AS BPO Solutions have a wide vision, not just for the services but also for the quality of our services. Our quality lets us stand out from the market. AS BPO Solutions is working with accuracy and not leaving any loopholes. We want to explore and deliver the best range of services according to your requirements and needs. Our telesales campaigns, software development and IT services are exceptional and we are precise when it comes to quality. AS BPO will be introducing latest software and tech for various business models. AS BPO Solutions believes in technology and execution of strategies through up-to-the-mark software to reduce human errors to its minimum. With the rise in technology, we will rise with the latest tech and prove our worth with precise and errorless services for our clients. We want to see you rising with us.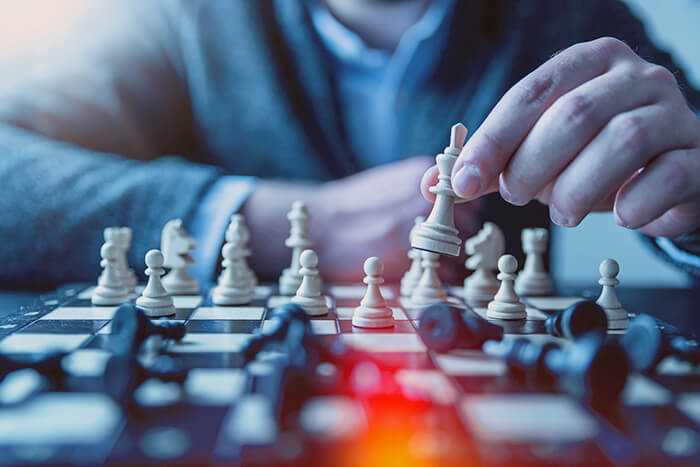 Do you need elite calling and software services?