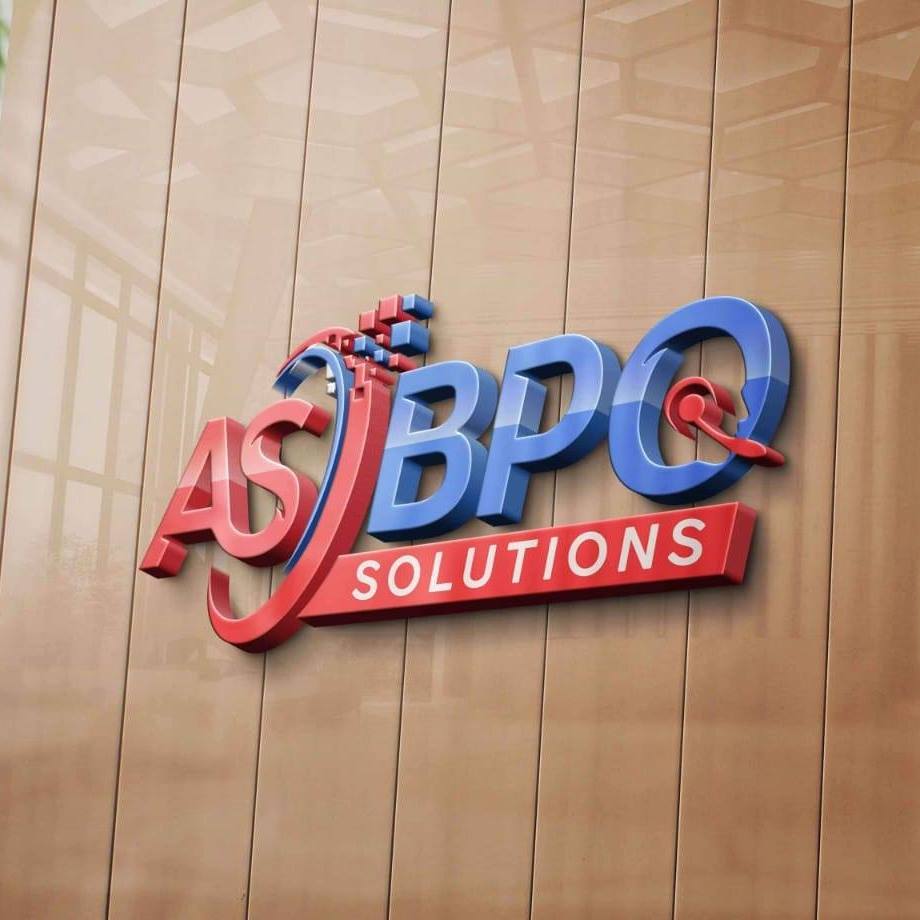 Why Choose Us
We are offering our elite offshore outsourcing services to local and international clients. Our international clientele consists of but is not limited to Canada, Australia, United States, United Kingdom and other European countries. We at AS BPO solutions have an adequate work force committed to their work and are highly trained professionals. Quality assurance teams are leaving no loopholes to extract the best services from the best team available in offshore outsourcing and BPO industry. Our peerless services of BPO and telemarketing through our call center are serving quite a decent number of conglomerate companies. The customer service is handled by the professionals in a polite manner. We generate leads with our inbound, outbound and customer support campaigns. Software development is being pursued with the most efficient developers working with the latest technology available. AS BPO solutions can be your trusted partner for your IT solutions to catch up with the latest tech in the modern world. Our creative department does not miss a spot while studying for the research and development purposes of a client. AS BPO is your ideal offshore outsourcing partner to deal with your clients and maintain steady relationships for your business to mark its existence in the industry.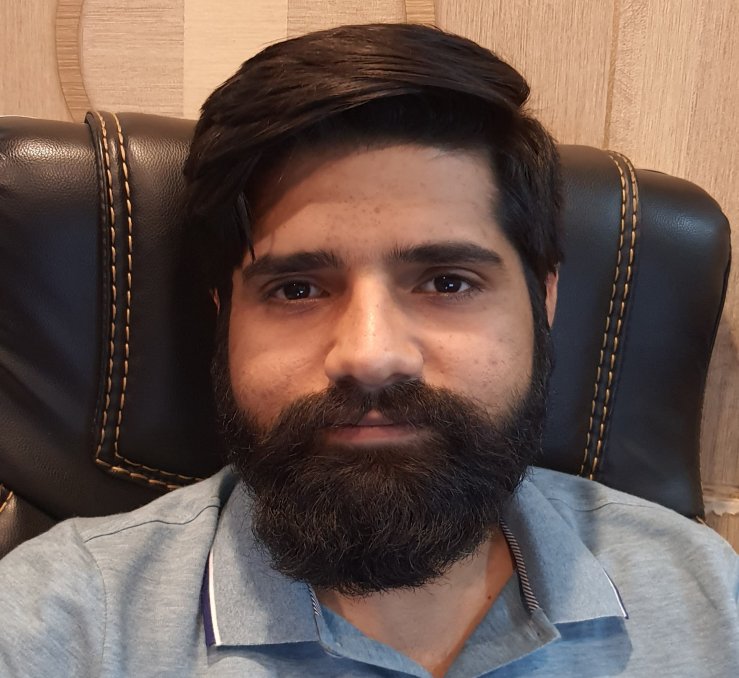 Ammar Sheikh
Chief Executive Officer
My metric for success can be summed up in one phrase: earn customers for life.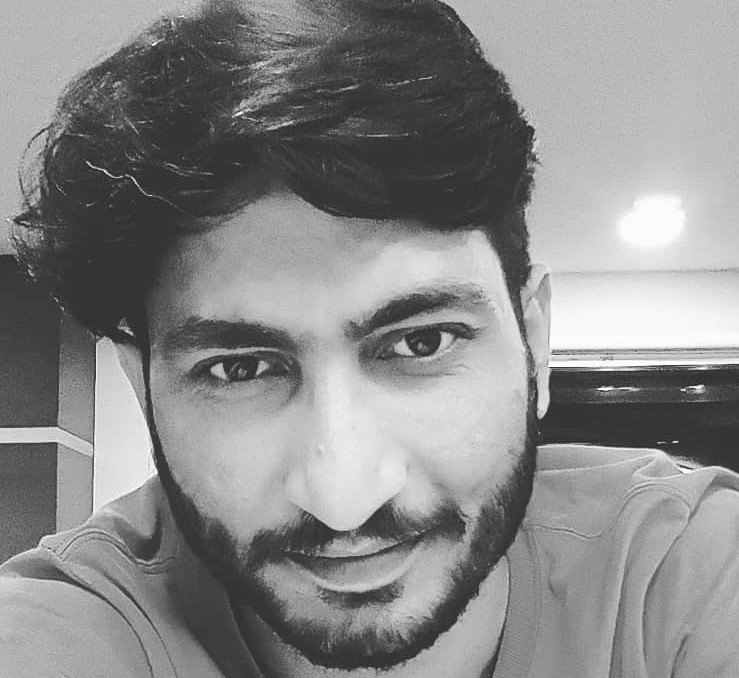 Asad Abid
Chief Operating Officer
SUCCESS IS NO ACCIDENT. It is hard work, perseverance, learning, studying, sacrifice and most of all LOVE of what you are doing.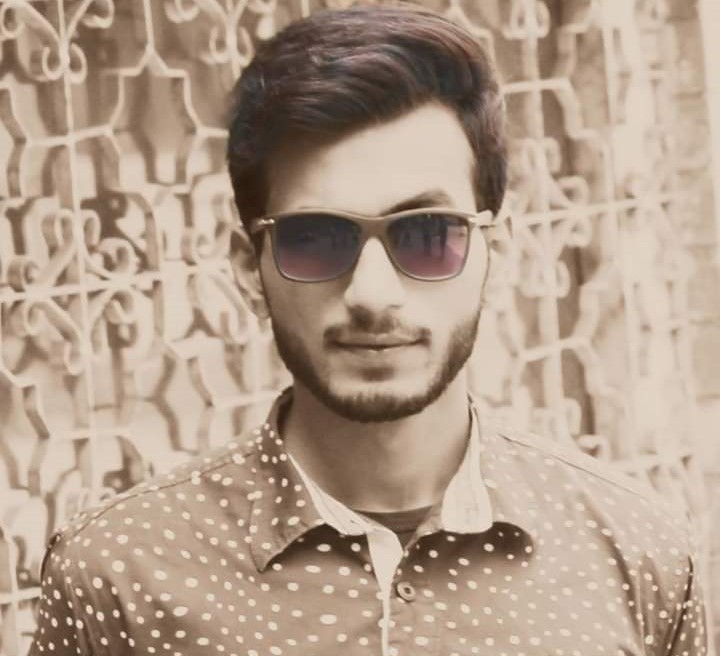 Ali Raza
Chief Technical Officer
Setting goals is the first step in turning the invisible into the visible.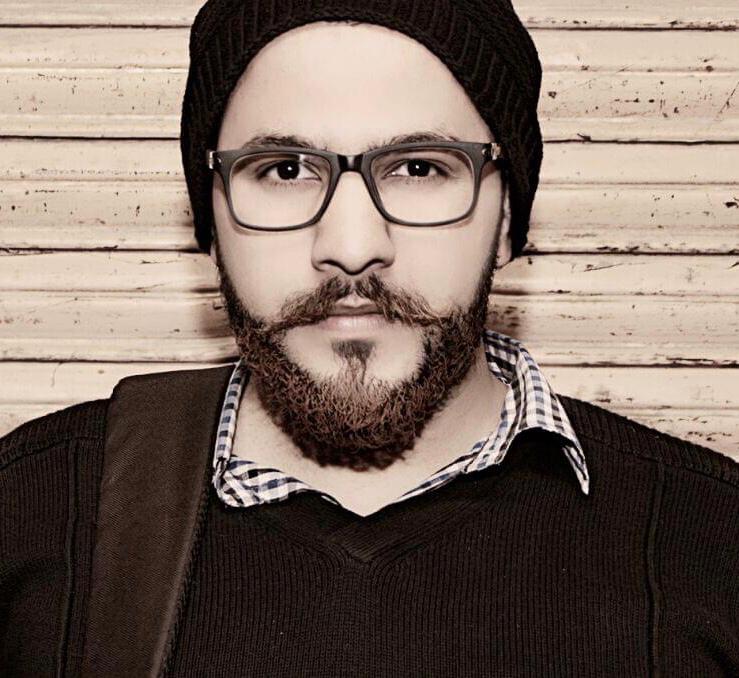 Saim Malik
Business Development Manager
I'm not being smart, I'm just a skilled trained professional in pointing out the obvious.
They monitor and respond to emails, moderate social media accounts and offer live webchat services. To help you find the best service, we researched more than 50 companies, scrutinizing pricing and services offered to determine the options we think are best for various businesses.

John, Customer
AS BPO Solutions provides quality call center solutions that achieve sales results. They are known for being a world class telesales organization and for providing exceptional results through their expertise in the industry.

Michael, Customer
They were constantly looking to improve and deliver more than they originally promised. The management team was attentive and great to work with.

Patrick, Customer
I like that they have a strong methodology and track metrics around everything.We greatly appreciate the fact that they're forward-thinking and driving results constantly.

James, Customer