We were born in spring of 2018
It was a fine evening in the March of 2018. An idea of virtual customer support struck the mind of Muhammad Ammar (CEO & Co-founder). He wanted to initiate his own business process outsourcing company and that couldn't be done alone. First in line and ideal team member was Asad Abid (COO & Co-Founder). Later Ali Raza (CTO) joined them and AS BPO Solutions was formed.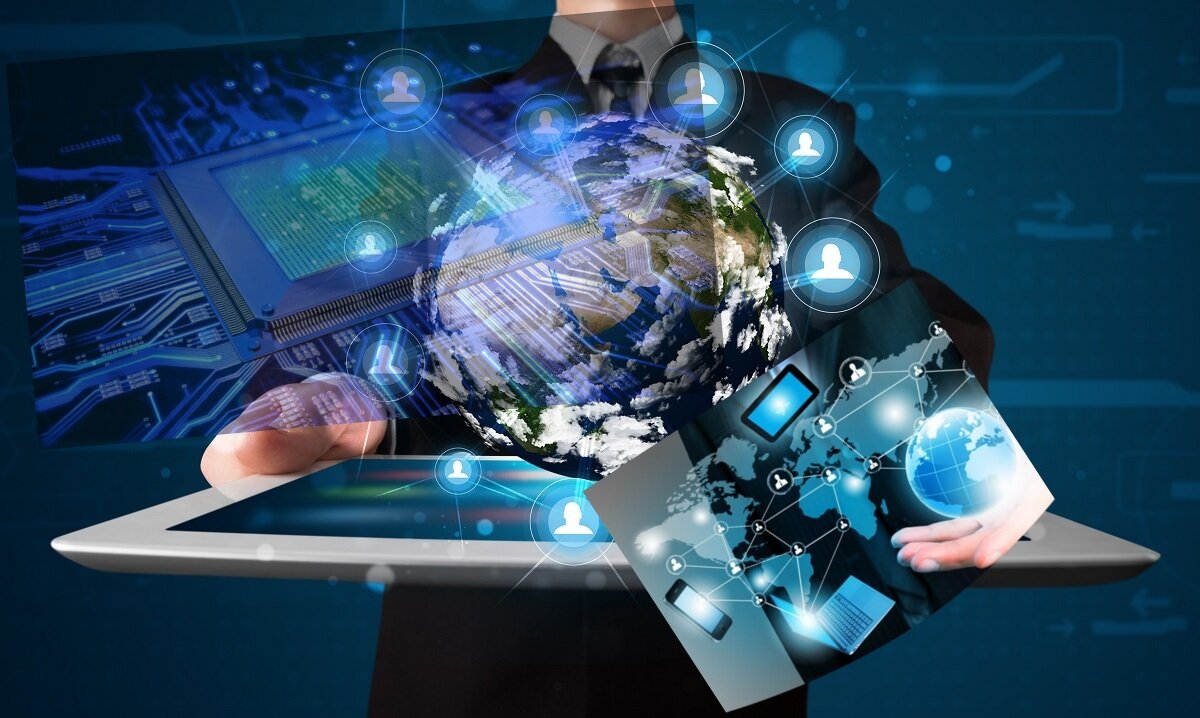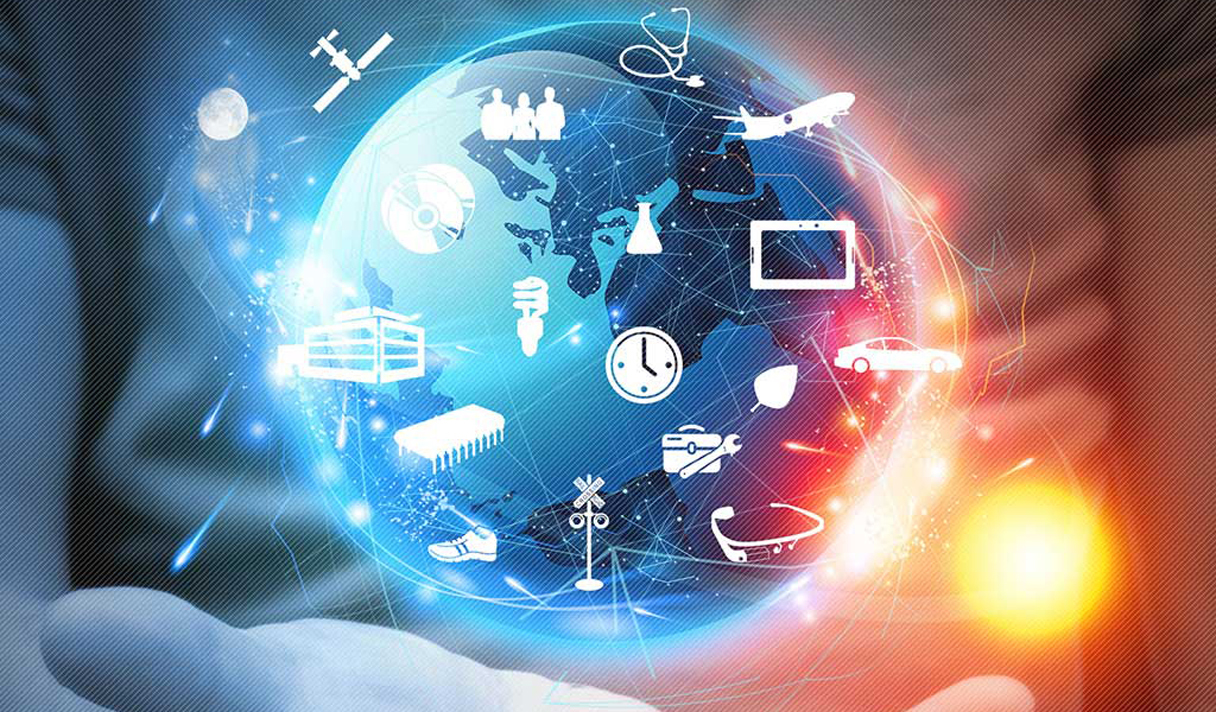 Hard work and hardships were pals too
After a brief research on the internet, a client was ready to take a chance with AS BPO Solutions. Some more research gave the right technology and software to work with. The very first project was commenced with 10 rented seats in the BPO of an acquaintance. An exceptional performance with the first project lead to more clients and a separate place dedicated to our creative and hardworking team.
We are running with the big boys now
With the rapid growth overall telecom projects were added to multiple Energy projects already running. Gradually AS BPO Solutions started taking on Software development projects with the right team in their house. It has been almost 3 adventurous years of growth and customer support, AS BPO Solutions is still on the journey of growth and aims to ace the market soon.
Do you need elite calling and software services?