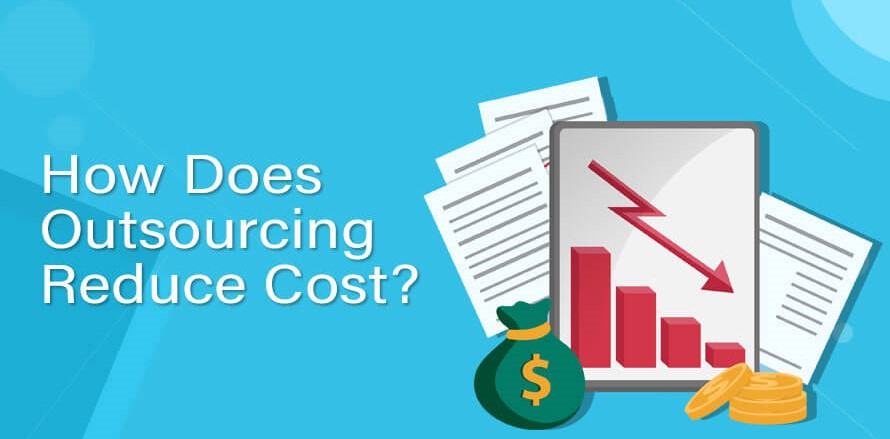 Tired of throwing big bucks for marketing? Save lots of money with an offshore BPO company
Business processes cost you lots of money and manpower. Opting for an offshore business process company can save you lots of bucks, legal wages, bills and space. An offshore BPO company is always cost-effective with mostly better results than your in-house teams. AS BPO Solutions will let you save more on your savings. We deliver the best quality services for the most cost-effective rates in this competitive market.
Business Process Outsourcing
A business needs resources, man-power and time to execute their marketing strategies and official protocols. The biggest hurdle to run your business successfully is the big numbers of cost bore on these daily practices. The survival of a business depends on the way it cuts extra costs and expenses it has to bear on its finances.
This is the point where a business should know to move towards business process outsourcing. Most common domain for outsourcing is telemarketing and telesales. It's no secret that telemarketing helps you target a better and wide audience while reducing your daily expenses to minimum. Business process outsourcing is the most effective way to play cost-effective on your daily costs.
Cost-Effective
You might get surprised to know that outsourcing an offshore business processing entity can reduce more than half of your expenses. Just imagine eliminating your expenses to half the cost you are spending and sales are still the same and even more than your in-house teams sometimes. What do we get from this?
Outsourcing a BPO is cost-effective and win-win for all
You have to make use of your resources and pay your employees according to your legal wages rate. Outsourcing an offshore business processing entity will definitely give you a chance to observe your expenses fall down dramatically. Before you opt for an offshore business process outsourcing company, obviously you need to research and shake hands with the best one. To your ease, let us help you decide better because you need to know what customer support is and why do you need BPO services? Only then you can save huge bucks with same results.
You need to save more, Right?
It sure is safe to say that outsourcing your projects to an offshore business processing entity can save you lots of money. This is also true that we cannot have enough, there is always something you need to get if you could save some more. Don't you worry good pals, we got you. This is the time, you start believing that heroes actually exist. We at AS BPO Solutions have made our goal to grow together with our prestigious clients; and let them have a chance to give us a shot and amaze them with our awesome skills.
AS BPO Solutions will be more than happy to let you afford your BPO services at a very cost-effective rate according to your project.
We don't compromise on the quality
"Many companies turn to business process outsourcing in the hopes of saving cash, but is BPO cost-effective overall? In short, yes, it can totally transform a company's revenue and free up working capital, but how much your company stands to save depends on a number of factors." ~DATAMARK Inc.
According to a research conducted by a privileged BPO entity "DATAMARK Inc." people turn to offshore companies to outsource their business processes for one basic goal only. It saves you a lot of money and enhances the pace for that specific department. With that said, let us share how we can help you save more on your savings.
AS BPO Solutions have chosen to grow with its associates rather than making big bucks only. We have our pride while offering the best quality BPO services in the most cost-effective rates in this competitive market. AS BPO solutions have been delivering quality services to its satisfied customers for 3 years now. Our highly trained experts and supervisors never compromise on quality. We only believe in quality and that is what we deliver.
The following point is where we take the lead. Many companies commit quality but we can save you lots of money with quality services. It does sound like a good idea to save more on your savings but, of course there are doubts. This is why; we always invite you to come and talk to us. Let us discuss your project in detail and our experts for research and development will spin their magic stick and provide you with the best strategy. Only then you should choose to work with us and get amazed with the awesome combination of quality services and lots of money saved.
We are excited to talk about your project. Connect with us!