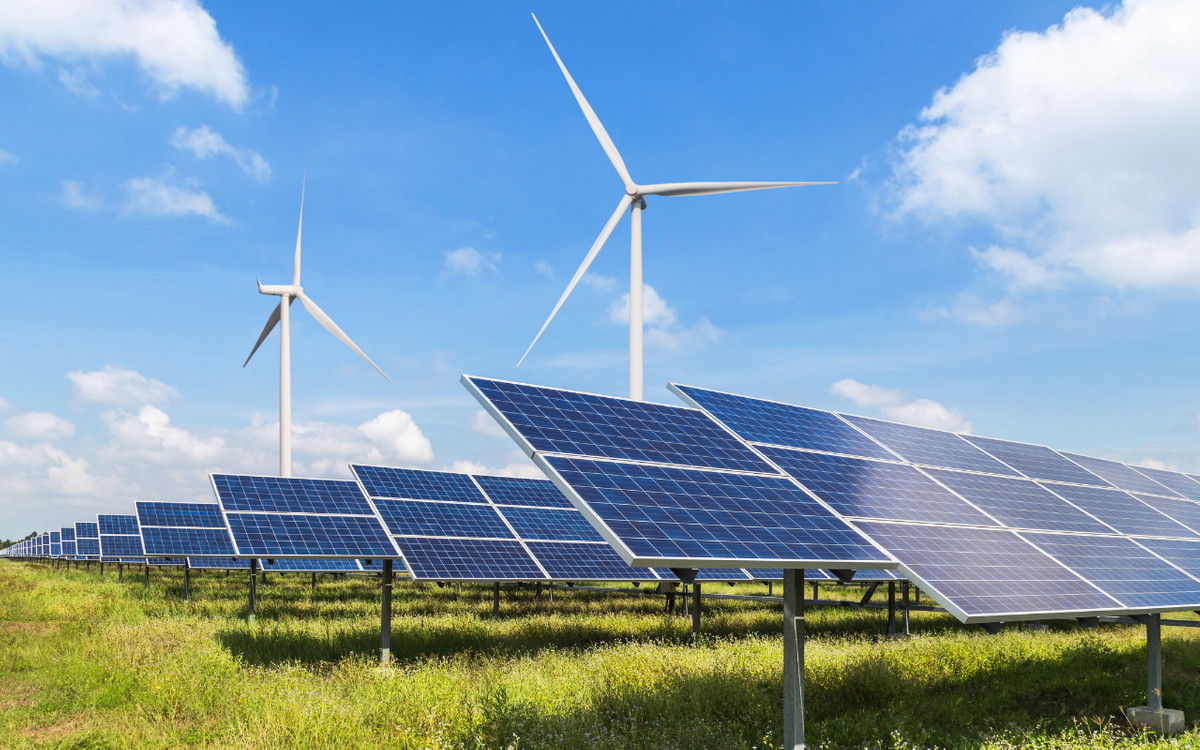 Heroes Actually Exist
Greetings, If you are an energy supplier looking for an offshore outsourcing BPO service, rest easy you are at the right place. We understand you might be bothered with DNC issues. Low amount of sales might won't let you get your head straight and your teams might also not be assuring you with a promising quality. We are here to help; you can come work with us. We have our pride in working with opt-in data to maximize results for you in terms of quality and quantity. We never risk it while making a sale. Consent is a must before we proceed towards the sale. We do it authentic, we do it right. Interested? Let's talk.
Energy services have been an enormous business in America. There are multiple companies competing to score as much clients as they can. This is a common norm where companies outsource offshore business processing companies. This is cost-effective, generate more leads or sales and this specific department is not needed to supervise or hire separate teams and provide them with resources. This is an easy and more effective way to let people know about your services.
This easy-going domain is not as easy as it sounds. BPO companies do not have a professional attitude while communicating with the client or the agents getting in touch with the customers. You ought to have a professional mindset and basic protocols must be followed. We have many energy suppliers in the market with better rates but the lack of communication and professionalism is not doing them any good.
These are the problems faced by the energy companies but let's talk about you. If you are an energy supplier and you are facing basic problems, let us help. You can possibly be facing problems with DNC (Do-Not Call) lists. Our data is clean and we keep it on priority, not to get involved in legal issues so we generate authentic leads. Running a telesales campaign yourself or outsourcing an offshore business processing company doesn't necessarily mean that sales are going to be up-to the mark. We at AS BPO Solutions have our primary focus on sales and our highly trained representatives are supervised by the best management teams. We pursue a designed strategy and protocols for every other individual client.
If your team is not giving it their best or assuring you with better quality, we got you covered. We always prioritize quality over quantity. Our employees are advised strictly to follow the strategies and protocols designed by our creative teams. AS BPO Solutions have been conducting seminars, hosting trainings and performance overview meetings. If you think you can afford this, let us know we care for you.
We take our pride in working with opt-in data. Our data is customized and filtered carefully. We try our best not to have any loose ends as experienced agents are working with this data. The process doesn't end here because we prefer it to be authentic and our agents always confirm the customer's consent before moving towards the sale. Once we are in accord with the customers, which is where we bring you in and let you take over the authentic lead or sale.
We would be excited to know if it is you in need of these services and interested to learn more. We'd be thrilled and welcome you with a humble yet professional attitude. If you are interested, kindly get in touch so we can discuss your project in detail and provide you with the best services for your project. We await your call.